City-Internships summer program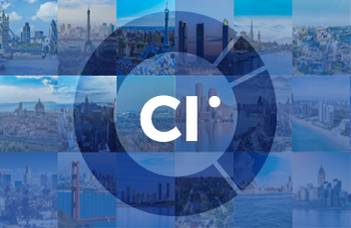 All CI programs feature a series of career-readiness classes, workshops and events centered around an internship placement at a leading company.
All programs are open to students from any year, with any major. Students may choose to join a program in one of 18 cities, with a placement in one of 9 career fields:
18 Destinations: New York, Washington D.C., Boston, Chicago, Miami, San Diego, Los Angeles, San Francisco, London, Paris, Madrid, Barcelona, Florence, Rome, Zurich, Sydney, Hong Kong, Buenos Aires.
9 Career fields: Banking & Financial services; Consulting & Professional services; Law & Politics; Technology & Engineering; Marketing, Advertising & PR; Media, Entertainment & Journalism; Art, Fashion & Design; Start-ups & Entrepreneurship; Charities, NFPs & NGOs.
One-page notice board flyer and 13-page student prospectus provide, respectively, summary and detailed information for those new to CI and our programs.
All interested students may apply via www.city-internships.com/apply/.
2017 Q4 SCHOLARSHIP
Each quarter the organizers provide an opportunity for students to receive fully-funded places on a CI program!
The 2017 Q4 scholarship contest invites students to enter a draw to win two fully-funded spots, one for themselves and one for a friend, on the Global Explorer Program this summer.
The CI Instagram page is a great resource to help students visualize the possibilities. To enter the draw, students need only follow CI's Instagram page, indicate their preferred city by liking one of 18 city-themed images, and tag a deserving friend.
The recipients of the 2017 Q4 scholarship will be drawn on Monday 18th December 2017. Visit this blog for more details.
Source: www.ajk.elte.hu